AMAC is the premier metal processing company serving the fastener and stamping industry in the United States. Our single-source single location operation will save you time and money. AMAC's cross-discipline expertise will assist you in solving difficult application or design issues.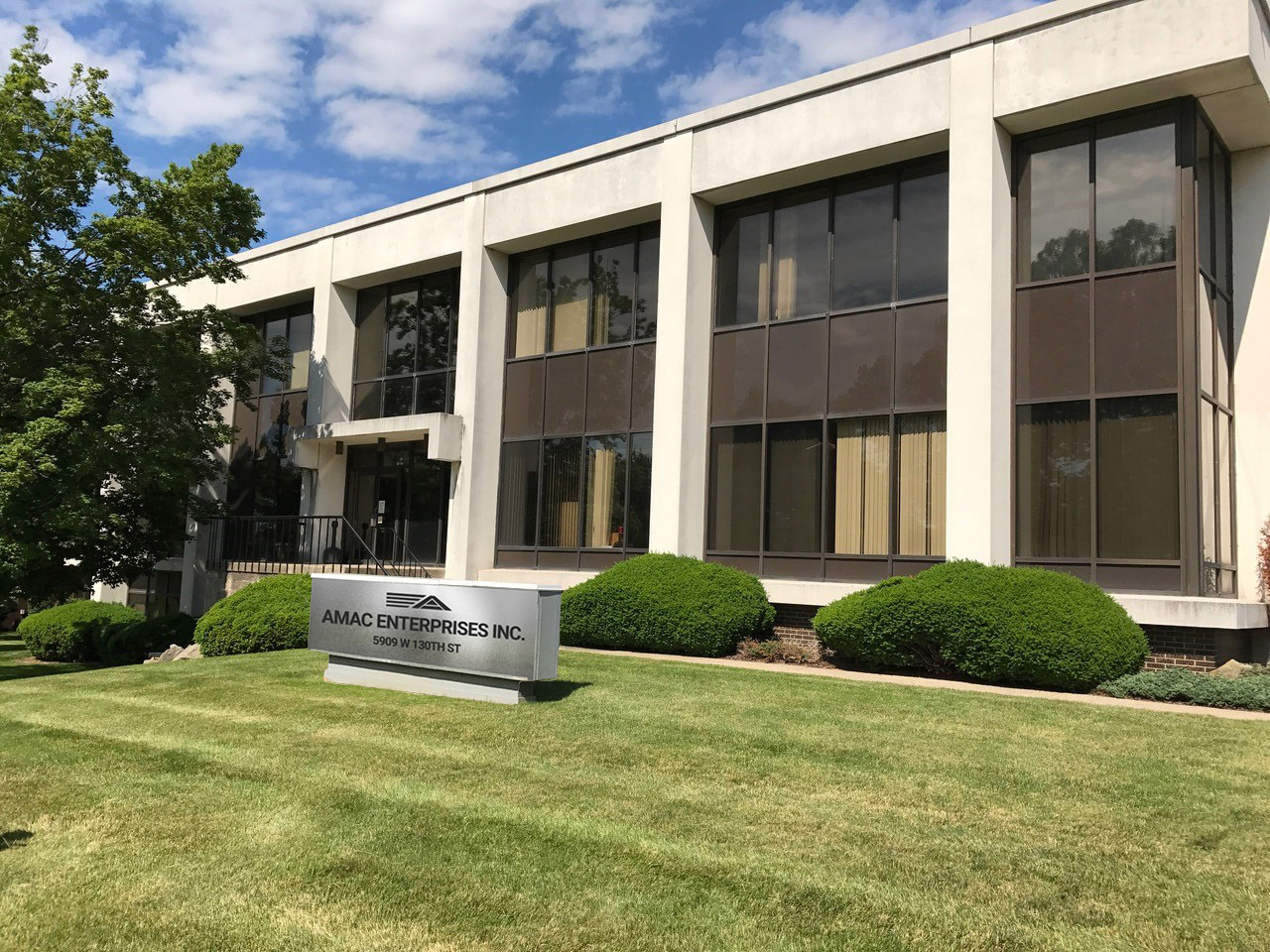 Custom Engineered Finishes
Production Specialties
Founded as a barrel electroplating company in 1951 AMAC became the first vertically integrated barrel plating, phosphating, and heat-treating operation in the United States. Today, AMAC services customers and OEM's on four continents. Our vertically integrated process capabilities save our customers time, money, and simplify communications and responsibilities.